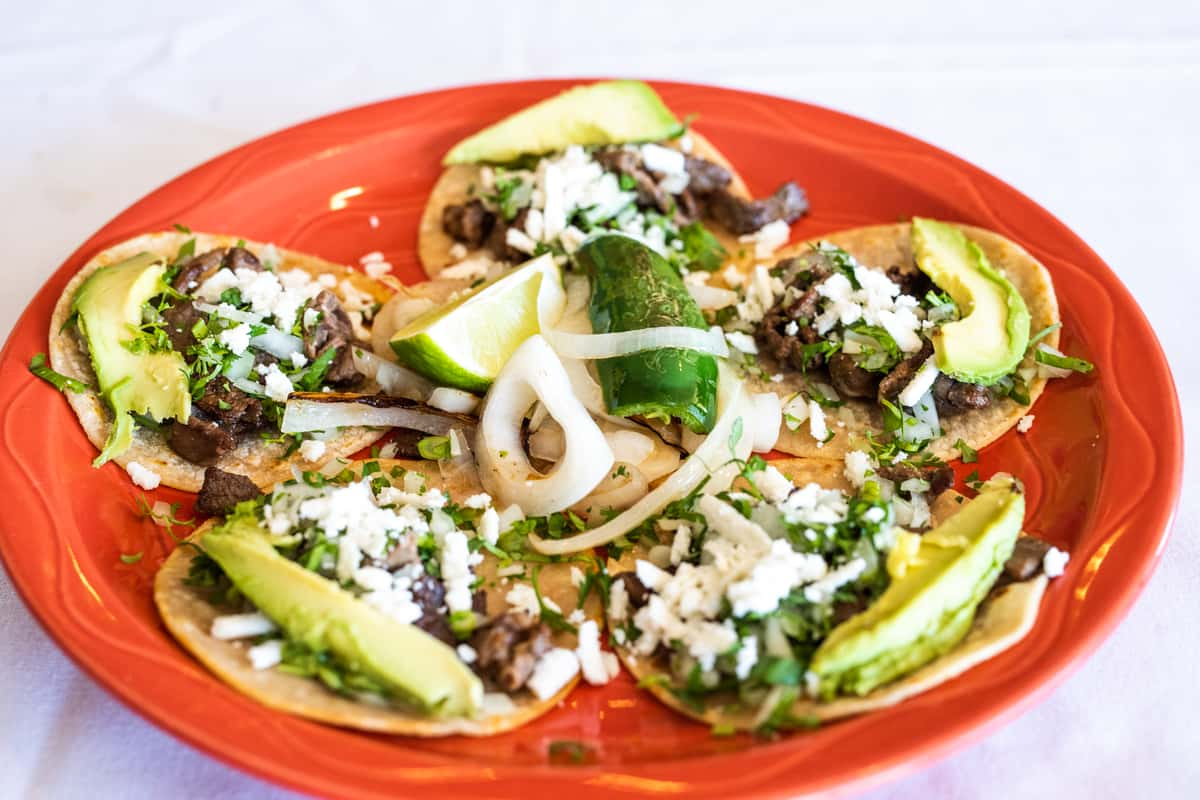 Catering Menu
Become a VIP
Receive updates on special events, new menu items, menu reviews, and more!
Catering Menu
ALLI's Tex-Mex Packs
Traditional Tex-Mex food packs which we all know and love. Bring these special packs to your event. Each pack includes: rice, beans, pico de gallo, lettuce, guacamole, salsa, and choice of flour or corn tortillas.
ALLI's Mexican Packs
The Packs capture the true essence of Mexican food. Made with the best ingredients available. They will make you feel like you are eating in Mexico.
Authentic Fiesta Packs
This Pack includes traditional Carnitas and Barbacoa. As well as made from scratch Chicken Mole. The pack includes: Rice | Garbanzos Beans | Salsa. Includes choice of flour or corn tortillas.50-75 Guests - Each $15.4976-150 Guests - Each $14.99151 Guest & Up - Each $14.49
Rancho Pack
This Pack features your choice of your favorite appetizers. Your choice of four appetizers from the following: Mini-Gorditas | Mini-Pambazos | Mini- Enchiladas Mineras | Mini Taquitos | Mini-Sopes. All Rancho Packs come with a "Nopalito" Salad, Chips and Salsa, and Guacamole.50-75 Guests - Each $13.4976-150 Guests - Each $12.99151 Guests & Up - Each $11.99
Traditional Cazuelas
Create your own fiesta to better suit your guests. You can pick as much as you want from our A La Carte Menu. Whether you want a little Tex-Mex or authentic Mexican, we've got you covered. Our Cazuelas DO NOT Include Salsa, Chips, Napkins and Plates. They are however, available for an extra charge.
Main Course
Each Cazuela serves 20-25 guests.
Sides
Serves 20 - 25 Guests.
By The Dozen
Serves 20 - 25 Guests.
Delivery & Set Up
Delivery Fee: $60.00. Available for the greater Austin area, other areas subject to an extra
charge.

Set Up Fee: $100.00. 
If extra staff is needed, additional fees will apply.
Full service is available, ask for details and pricing. 
Set up and clean up of our area is included. 
A charge of 18% gratuity fee will be added. 
We recommend placing orders 2 weeks prior to your event. Short-Notice events are subject to an extra charge. 
Orders will need to be paid in full before the event or a 50% non-refundable amount a week before the event and the other 50% upon arrival at the event. 
We are responsible for the food arriving on time and at their correct temperature.
Most items include napkins, plates, and utensils.
A Cancellation Fee is applicable if cancellation takes place 2 days before the event. No refunds.
*Consuming raw or undercooked meats, poultry, seafood, shellfish, eggs or unpasteurized milk may increase your risk of foodborne illness.